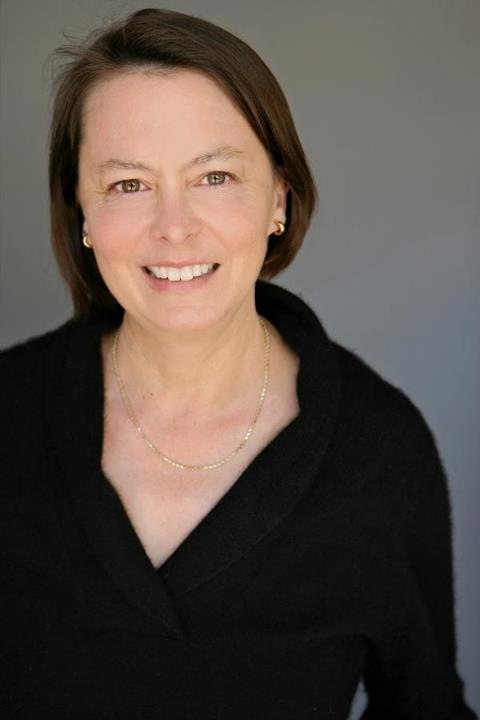 Darleen Pryds, Ph.D., is professor of Spirituality and History at the the Franciscan School of Theology (Oceanside, CA). Her research focuses on lay Franciscan history. She has published widely on the subject. Her publications include Women of the Streets: Early Franciscan Women and their Mendicant Vocations (2010) and two filmed lecture series with Now You Know Media, The Spirituality of Dying and Death (2015) and Exploring Lay Spiritual Practices (2016). She volunteers as a spiritual caregiver in hospice. In her spare time she enjoys hiking with her husband, Scott, and their dog Gioco and she enjoys going to USC football games.
Presenting: Real Presence, Real Play. Play as a Form of Centering Prayer
Our ministries require we offer presence with others–real presence, without distraction. Much attention is given in ministerial formation to cultivating that skill of being present with others, but we overlook and forget how to be present to our own needs. This presentation focuses on the cultivation of presence through recreation/re-creation as centering prayer. Far from being a superficial past-time, play is how young children learn about the world and how adults can re-learn how to be fully present to others and themselves. Through discussion and opportunities for play, these sessions will open up opportunities to explore how to cultivate the ability to be fully present in each moment.