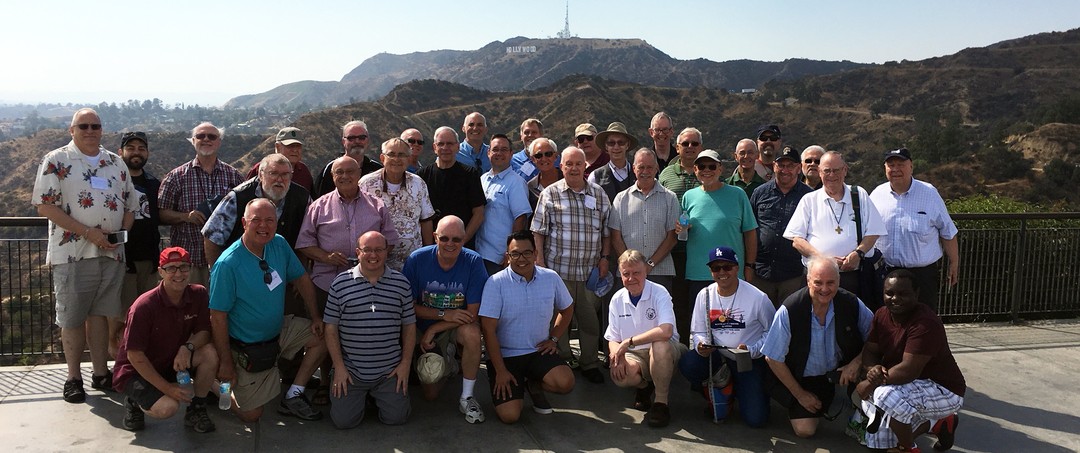 Last July, the religious brothers who do so much to support their communities all over the country had the opportunity to congregate in support of one another at the 46th annual Religious Brothers Conference. The brothers of the Archdiocese of Los Angeles didn't have... read more
RBC Vision Statement
The Religious Brothers Conference is the organization that gives visibility to the special charism and vocation of the religious Brother. We invite all Brothers and the entire Church community to proclaim the role and ministry of religious Brotherhood in today's world.
RBC Mission Statement
The Religious Brothers Conference (RBC) is a service organization in the Catholic Church. The mission of the RBC is to promote an awareness of the calling of Brothers in the Church and society. We encourage all Brothers to live the Gospel message in a prophetic way with respect to the charism and tradition of their particular institute.
The Religious Brothers Conference
 

Promotes the vocation and ministry of Brothers in the Church

Acts as a professional and ministerial resource for its members

Provides opportunities for ongoing formation and spiritual growth